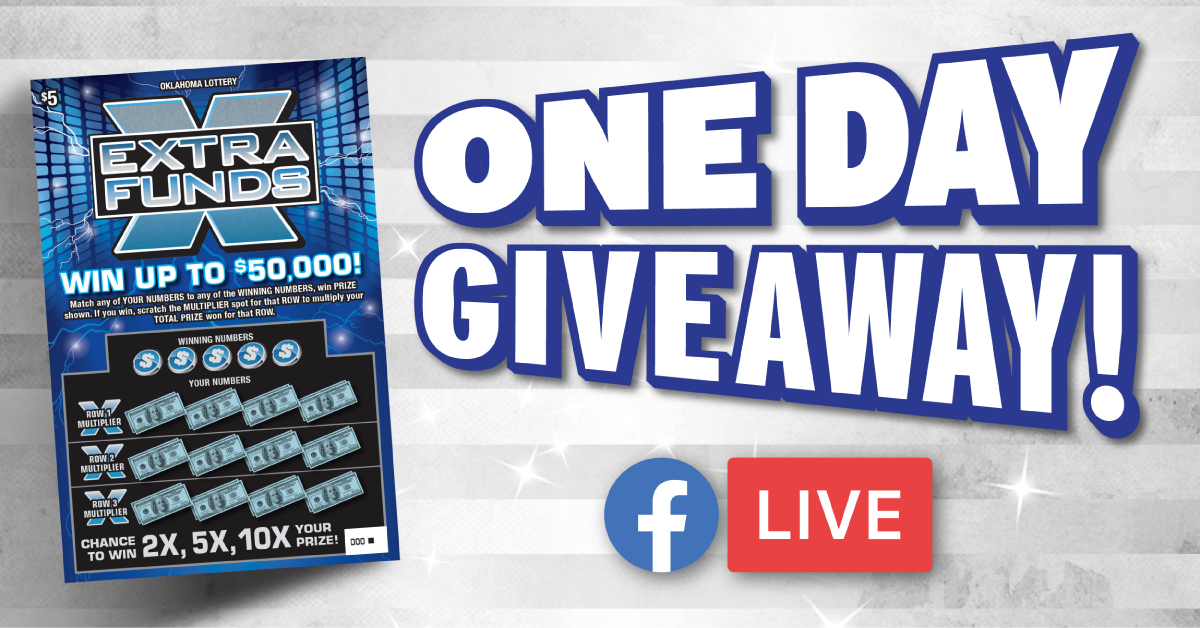 Play to Make Some Extra Funds
Play the live game on Friday, December 23rd at 7:00 pm for a chance to win an entire pack of Extra Funds tickets, valued at $300! Have the closest answers in order to collect the most points by the end of the game to win!
How to Enter:
Tune in to the live word game on December 23 for a chance to win.
Where to Enter: